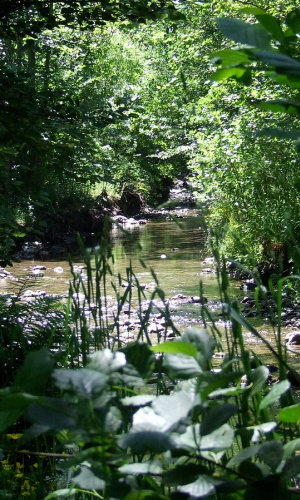 ADS-B SDR Workshop
Dave "Karit" Robinson (ZX Security)
ADS-B is standard protocol which planes broadcast to tell air traffic control towers what their location is. Like the majority of aviation protocols, it is unencrypted. This workshop will look at:
Using an SDR to generate ADS-B messages (on the ISM band, not to interfere with actual ADS-B signals)
Analysis of potential attack scenarios
Receiving ADS-B messages using a software decoder like dump1090
Learnings
At the end of the training participants will:
Have had an intro in SDR
Have transmitted some radio signal
Have received some radio signals
Have had a little intro into aviation security
Hopefully had a lot of fun
Attend the Training
Tickets are on Eventbrite.
About Dave
Dave/Karit (@nzkarit) in his time working in various parts of the IT industry has developed a skillset that encompasses various disciplines in the information security domain. Dave currently works as a Penetration Tester at ZX Security in Wellington and runs Kākācon.
Since joining ZX Security Dave has presented at DefCon, Kiwicon, Aerospace Village @ DefCon, BSidesCBR, ChCon, Unrestcon and at numerous local meetups; along with running training at Kiwicon, Syscan, CrikeyCon, ChCon and TuskCon. He also has a keen interest in aerospace, lock-picking and all things wireless.